Johnny's Supper Club
Mangiare Menu
Favorites
What We're Known For
Carlucci Sausage Bread
caponata & spicy aioli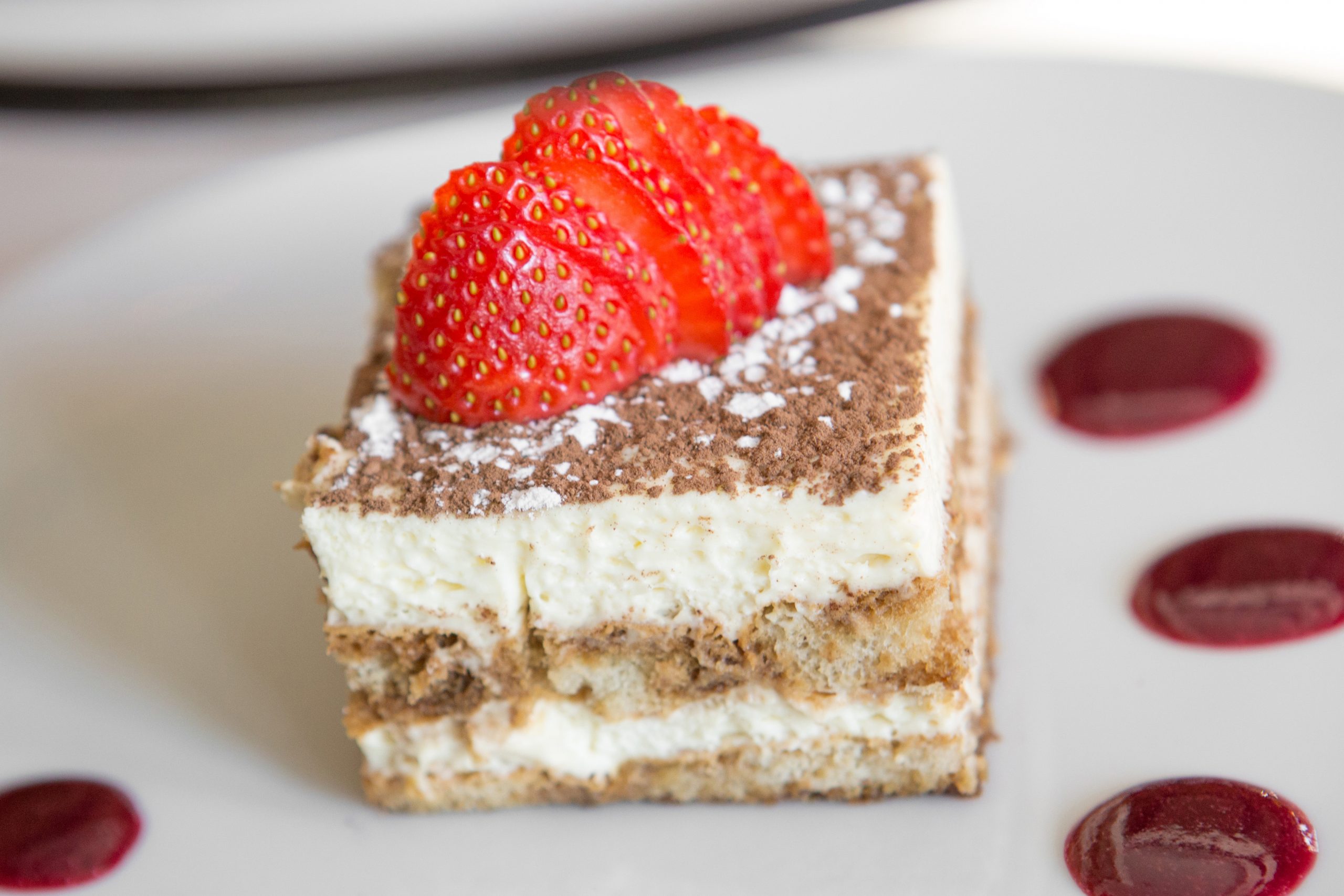 Classic Tiramisu
espresso-dipped ladyfingers, mascarpone, cocoa
16 oz Ribeye
Tuscan style, prosciutto-braised greens, roasted potatoes, garlic and rosemary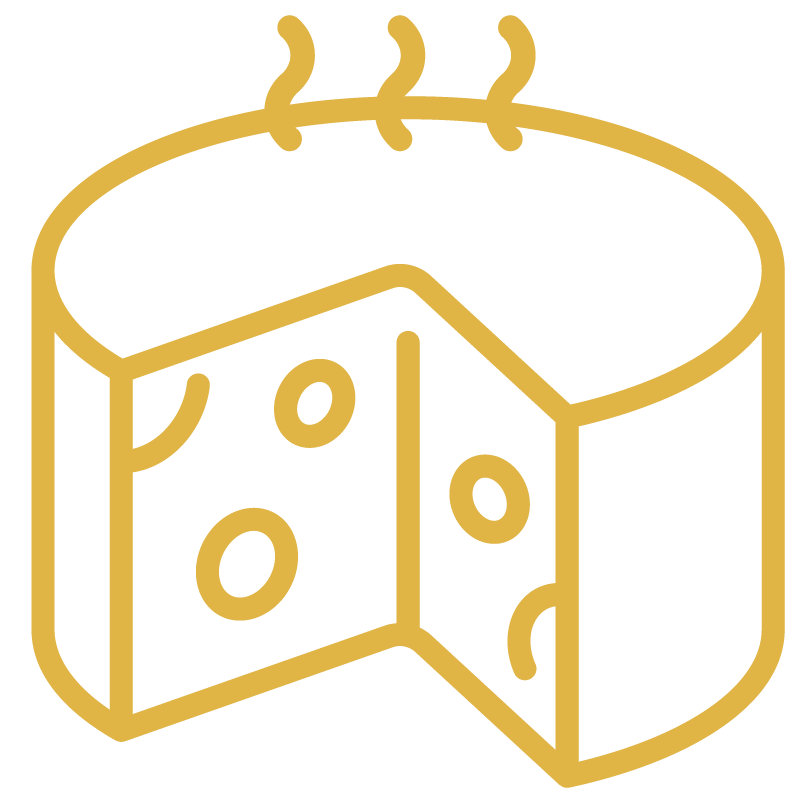 Sausage & Peppers / $10

crushed tomato and crostini
Bruschetta / $9
ricotta, tomato, herbs served in a mason jar
Fritti (Fried Favorites) with Marinara & lemon aioli
Calamari  (shareable portion) / $12
Chicken Wings  6/$6 or 12 /$11
(Tuscan BBQ or Parmesan Garlic)
Zucchini Sticks  / $6
Cheese Curds / $11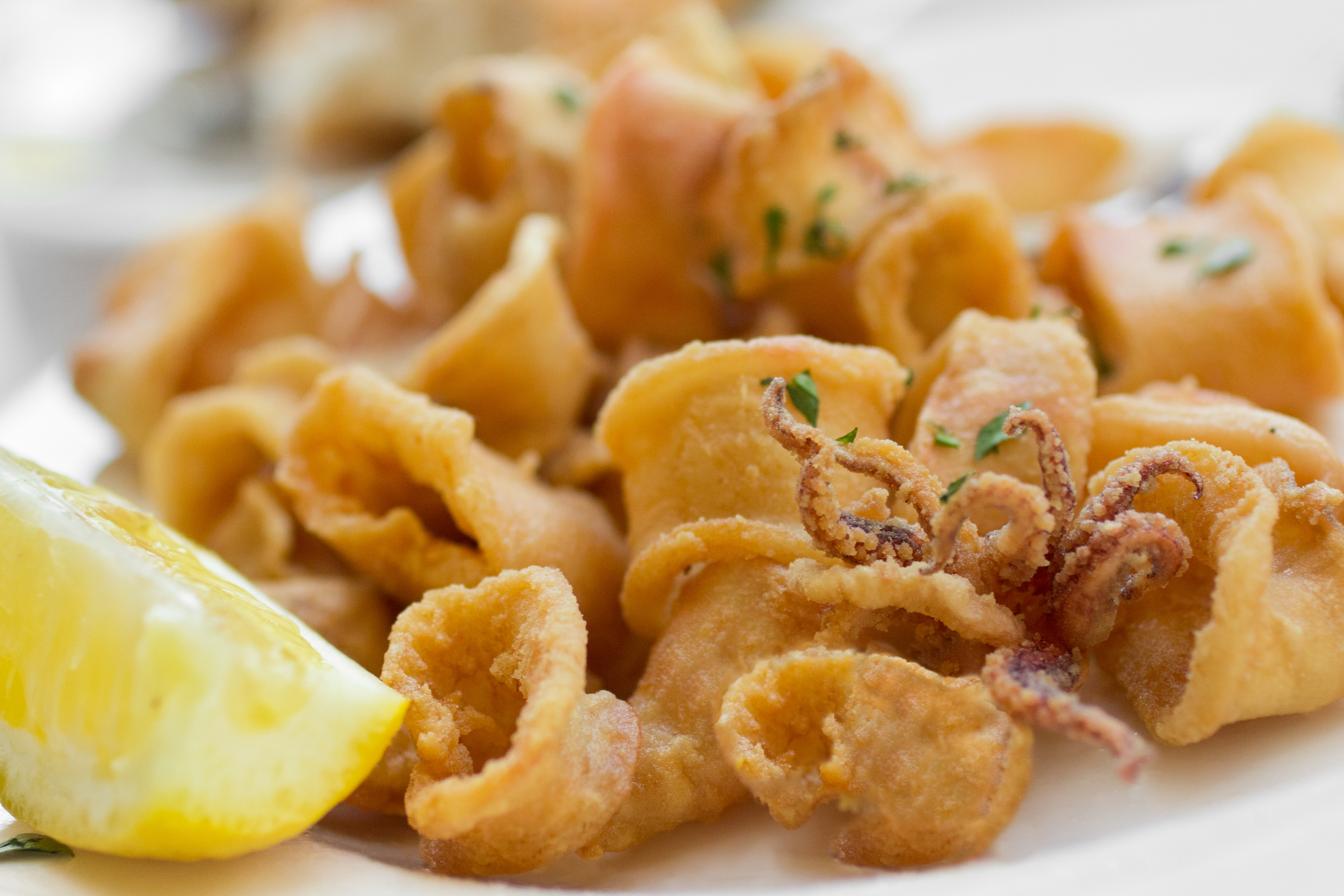 Carlucci Sausage Bread / $12
caponata & spicy aioli
Big Pretzel / $14
spicy mustard, garlic cream, marinara
Chicken Parmesan Strips / $14
4-cheese "Italian" Quesadilla / $10
Calabran chilies & giardiniera
Thick Slice Candied Bacon / $14
Upgrade with a sidecar of  Bourbon / $25
Supper Club Relish Tray / $8
olives, radishes, celery & carrot sticks with Blue cheese dressing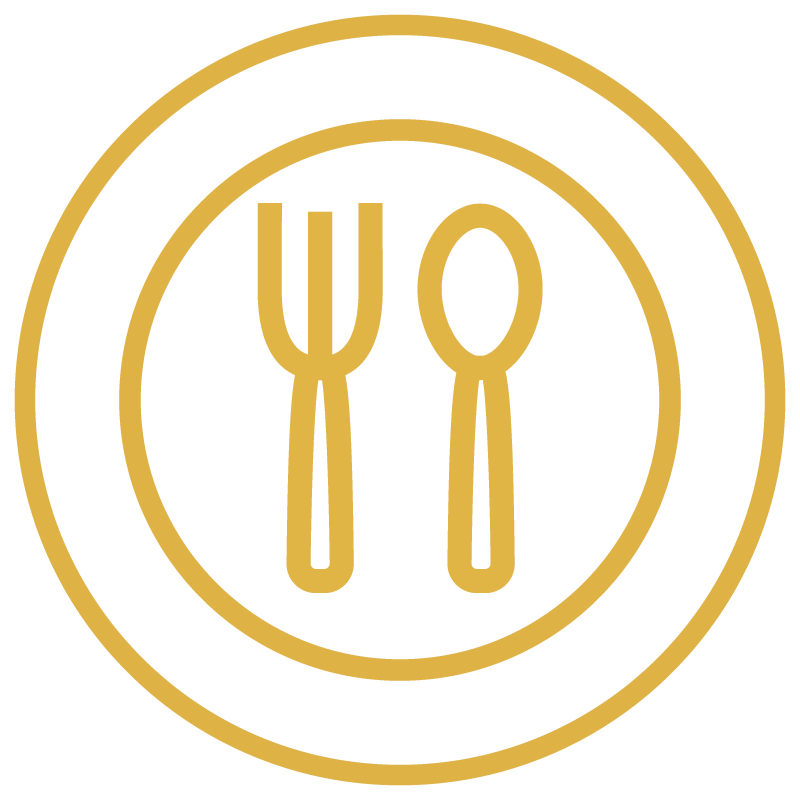 House / $5
Spring mix, cherry tomato, carrot, pickled red onions, balsamic vinaigrette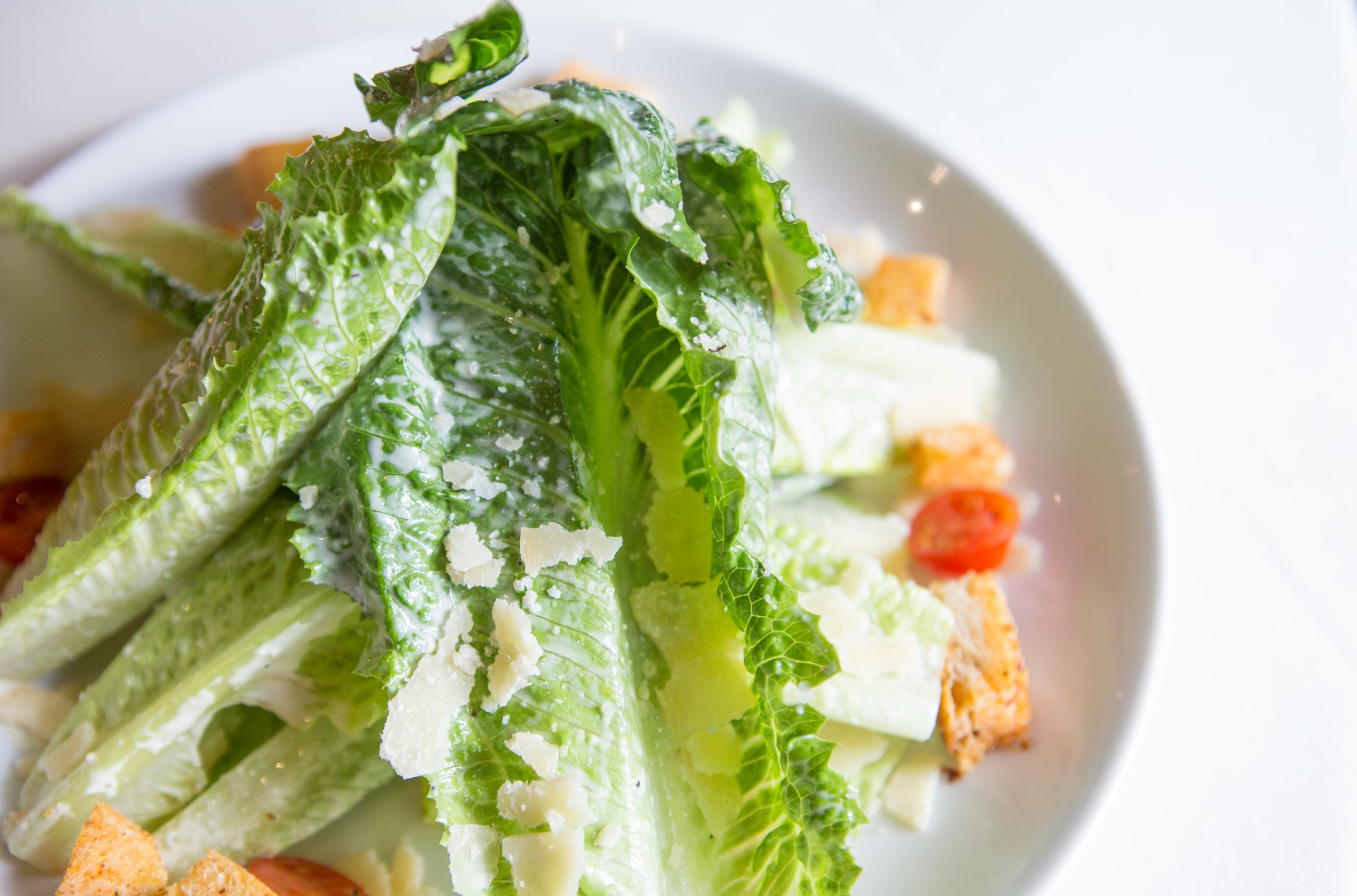 Classic Caesar / $8
Baby romaine, croutons, parmesan
THE WEDGE / $12
iceberg, Blue cheese crumbles, bacon, tomato, and Blue cheese dressing
(add steak / $6)
The Vespa / $14
Iceberg, sliced Salami, cheese, olives,
pepperoni, pepperoncinis, red wine vinaigrette
Tricolor / $9
Arugula, parmesan, oven roasted tomato, lemon olive oil, candied walnuts
Homemade Minestrone Soup / $5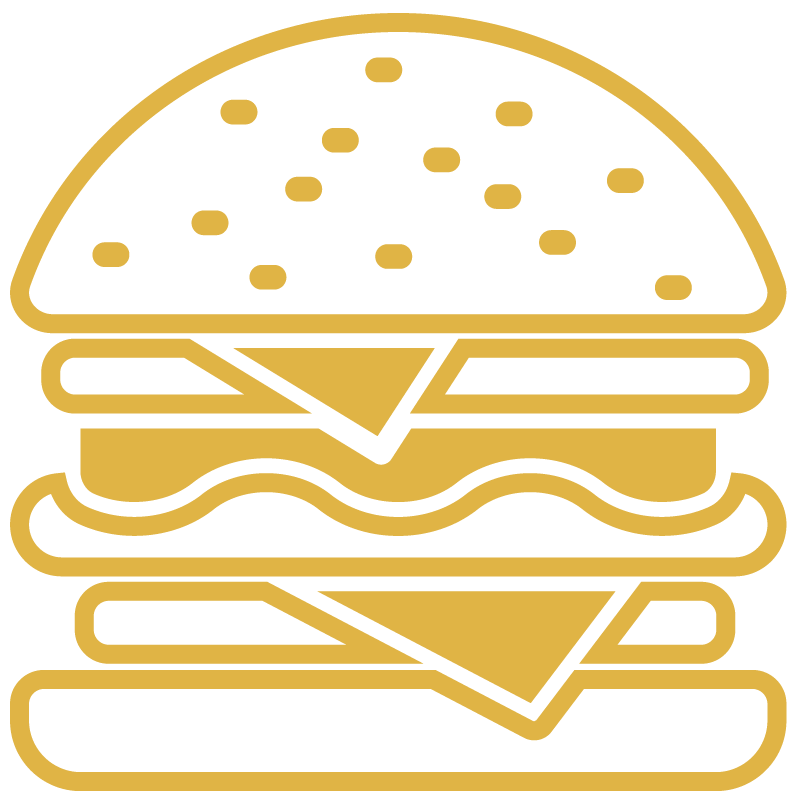 Bowes Burger / $13
Applewood bacon, choice of American, Cheddar, Wwiss or Blue cheese, lettuce, tomato, onion, Brioche bun
"Jump in your mouth" Saltimbocca Burger / $14
Prosciutto, sage, fontina
Beyond Burger / $13 
Plant based burger, LTO, balsamic cream on gluten free bun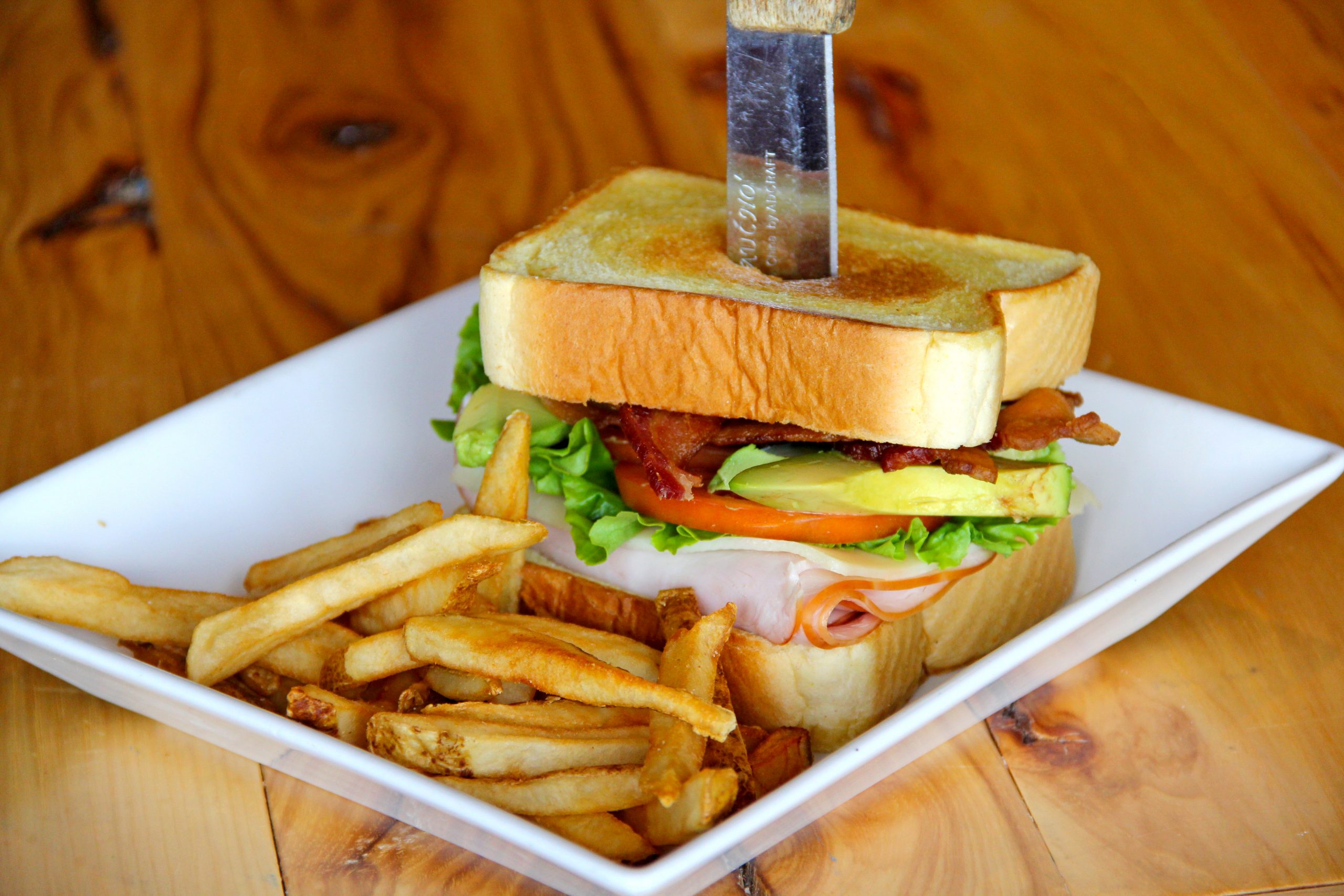 King Club / $13
Turkey, bacon, MLT
Steak Sammy / $14
LT, Calabrian Chile Aioli on ciabatta roll
The Yardbird / $14
Crispy Fried Chicken, giardiniera, pesto aioli, LT on a Ciabatta roll
Meatball Grinder / $13
marinara, mozzarella on a ciabatta roll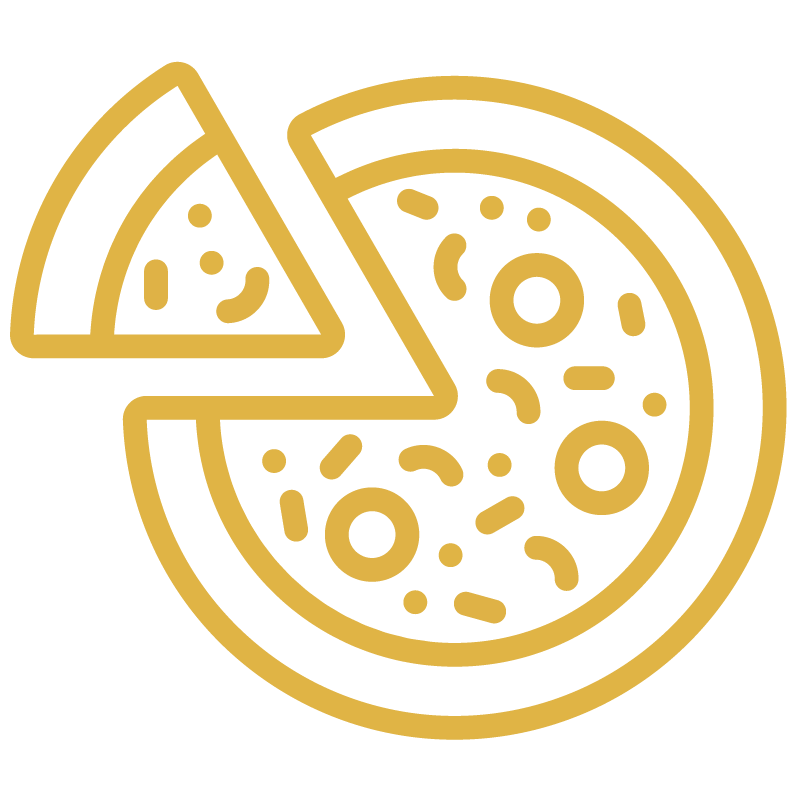 Wood Fired 8″ (feeds 2)

 Gluten Free Available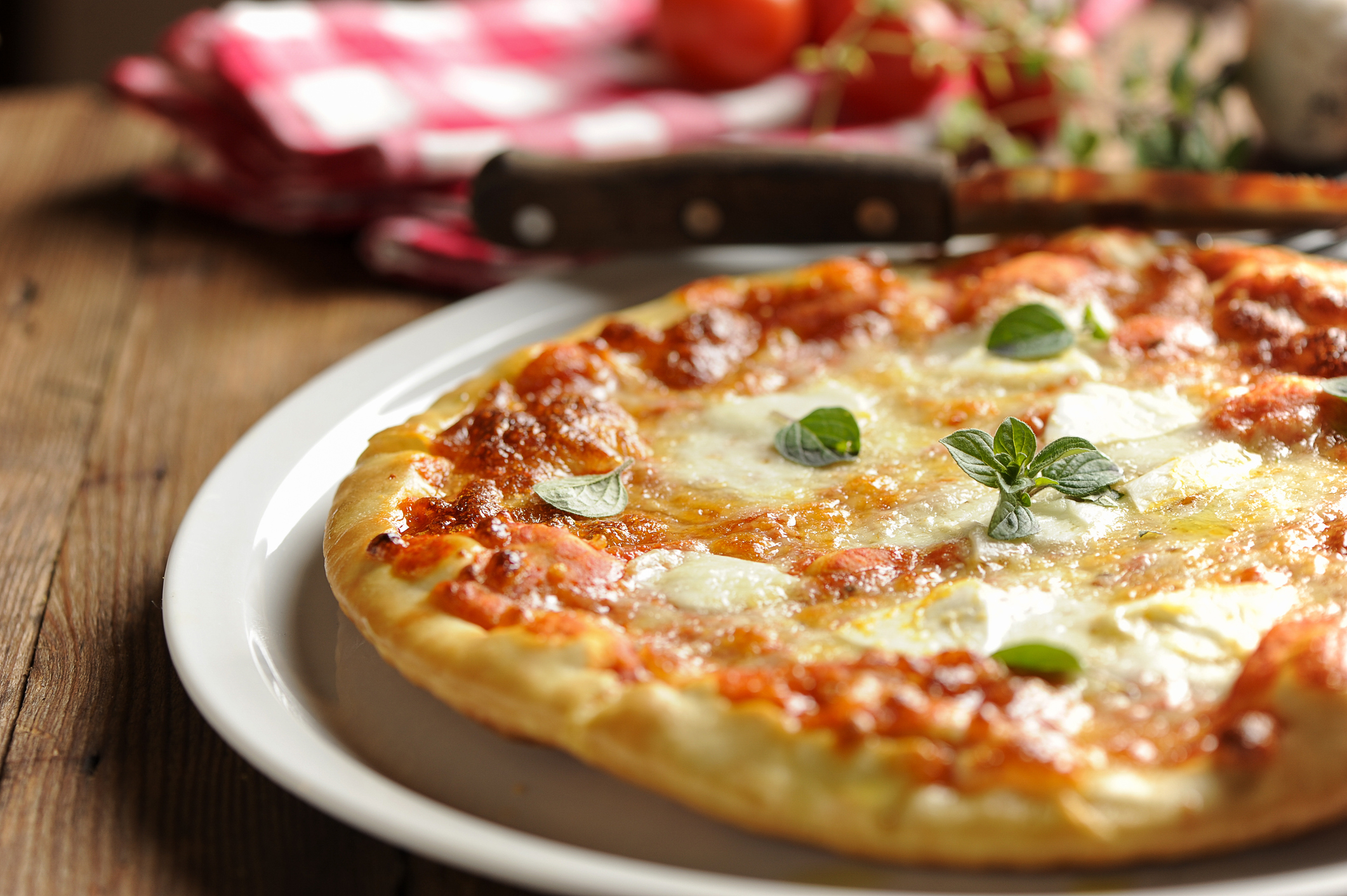 Margherita / $12
tomato, mozzarella, basil
The Sicilian / $15
pepperoni, sausage, giardiniera, mozzarella
Edgy Veggie / $11
spring vegetables, garlic oil, herbs & balsamic
Godfather / $14
classic pepperoni, marinara, mozzarella
JSC / $15
sliced prosciutto, fontina, arugula, EVOO & balsamic
Not sure what type of pasta you are ordering? Click on the image below and learn a about the different types of pasta we offer.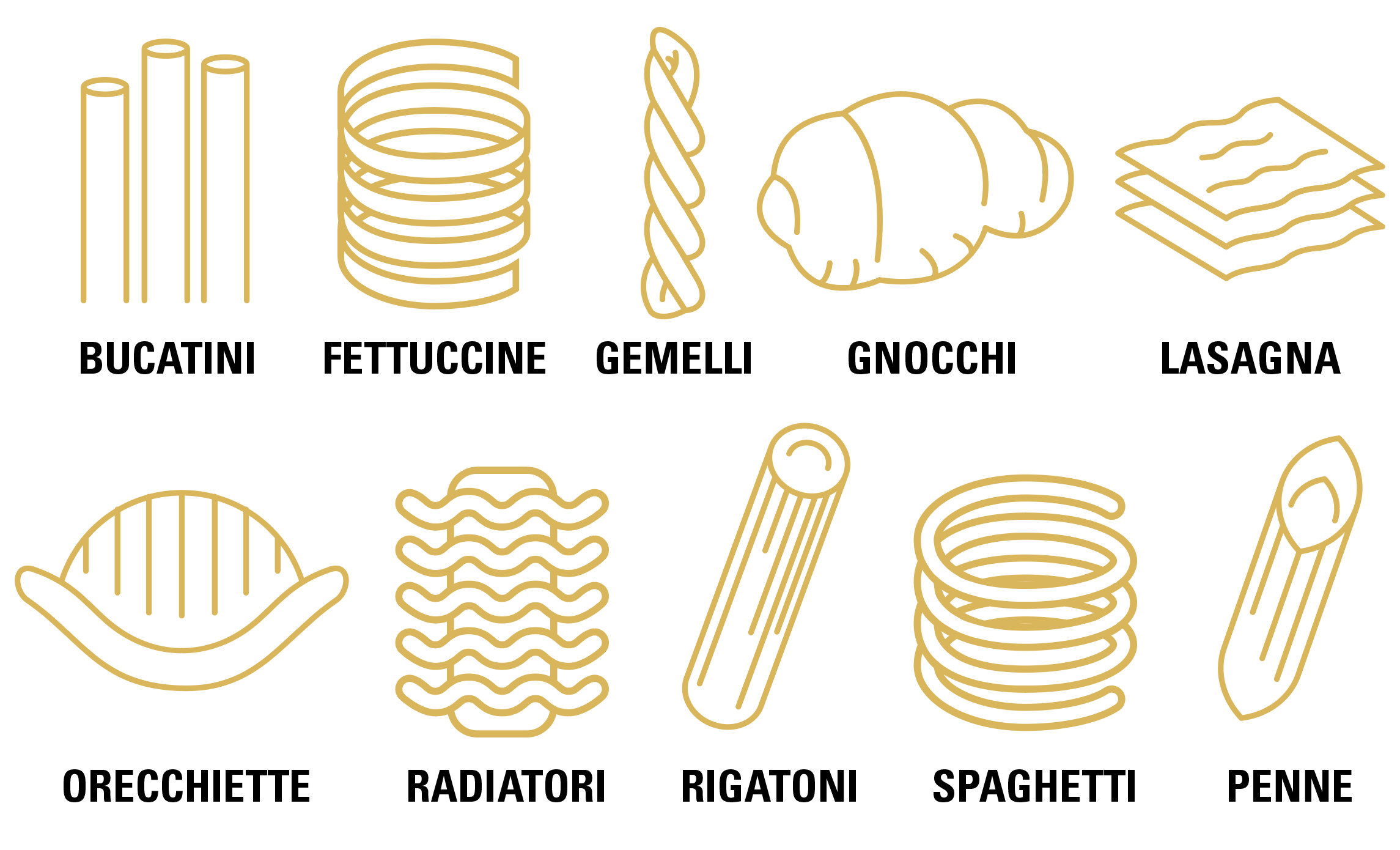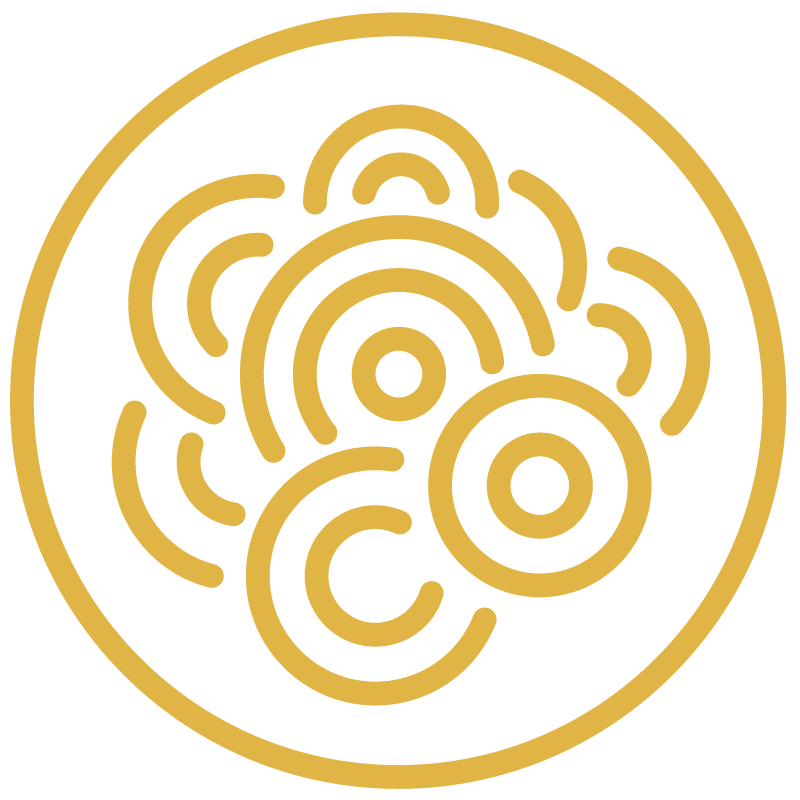 Bread Service On Request (Dinner Only)


 Gluten Free Penne Pasta Available
Spaghetti / $18
Meatballs (3), marinara, parmesan, parsley
Ritatoni al forno / $14
Baked 4-cheese (mozzerella, ricotta, fontina, parmesan)
Bucatini Carbanara / $20
prosciutto, cracked black pepper, parmesan, basil "Johnny's Favorite"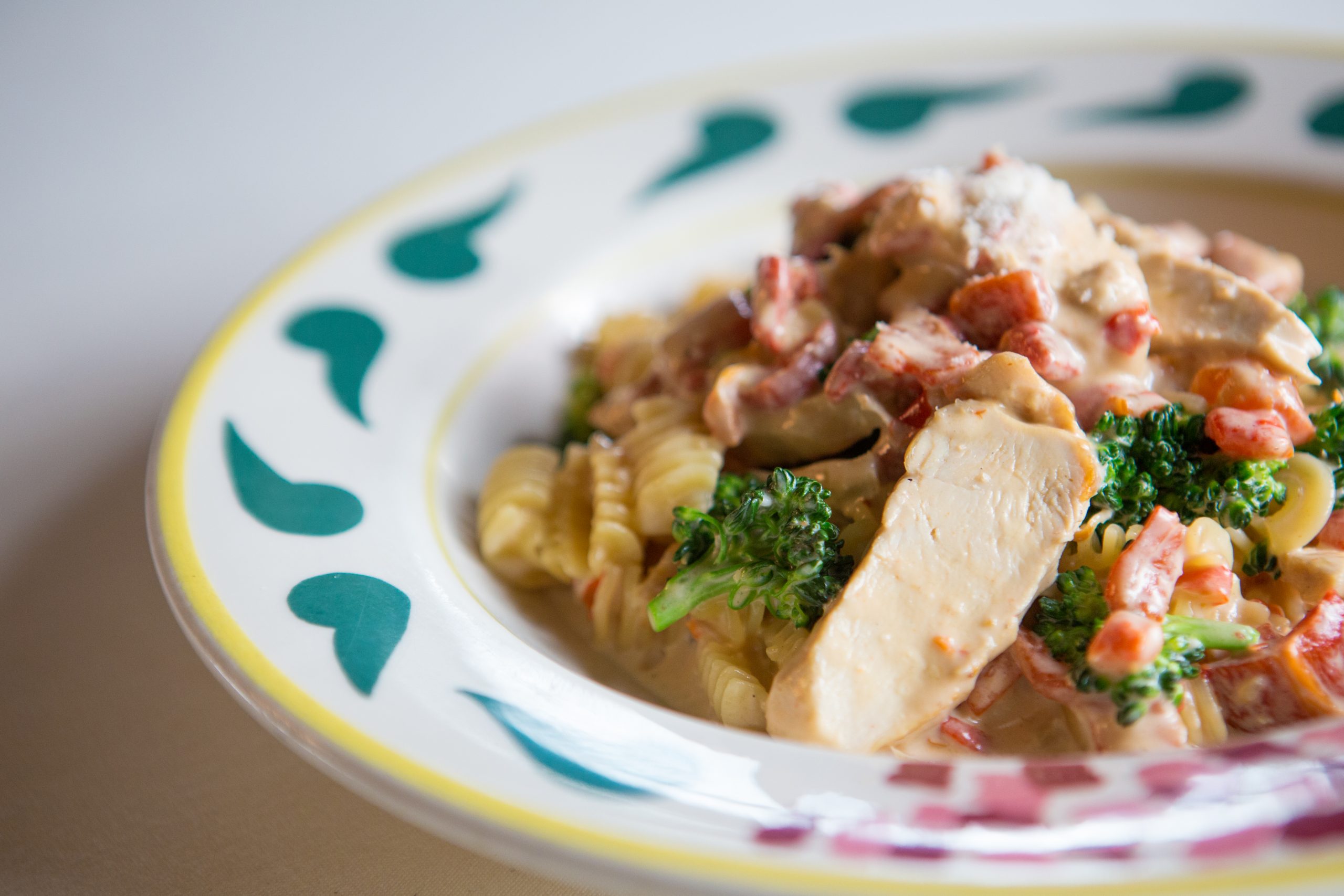 Radiatori / $18
roasted chicken, red bell peppers, garlic cream, broccoli, parmesan
Handmade Lasagna / $19
béchamel ricotta, Tuscan meat sauce, marinara
Hand-Rolled Fettuccini Alfredo / $12
(add roasted chicken +$4)
Gemelli / $20
peas, prosciutto, cream, parmesan
Cauliflower Wild Mushroom Bolognese / $16 
crushed tomatoes & herbs with gluten free penne
Bread Service Available On Request (Dinner Only)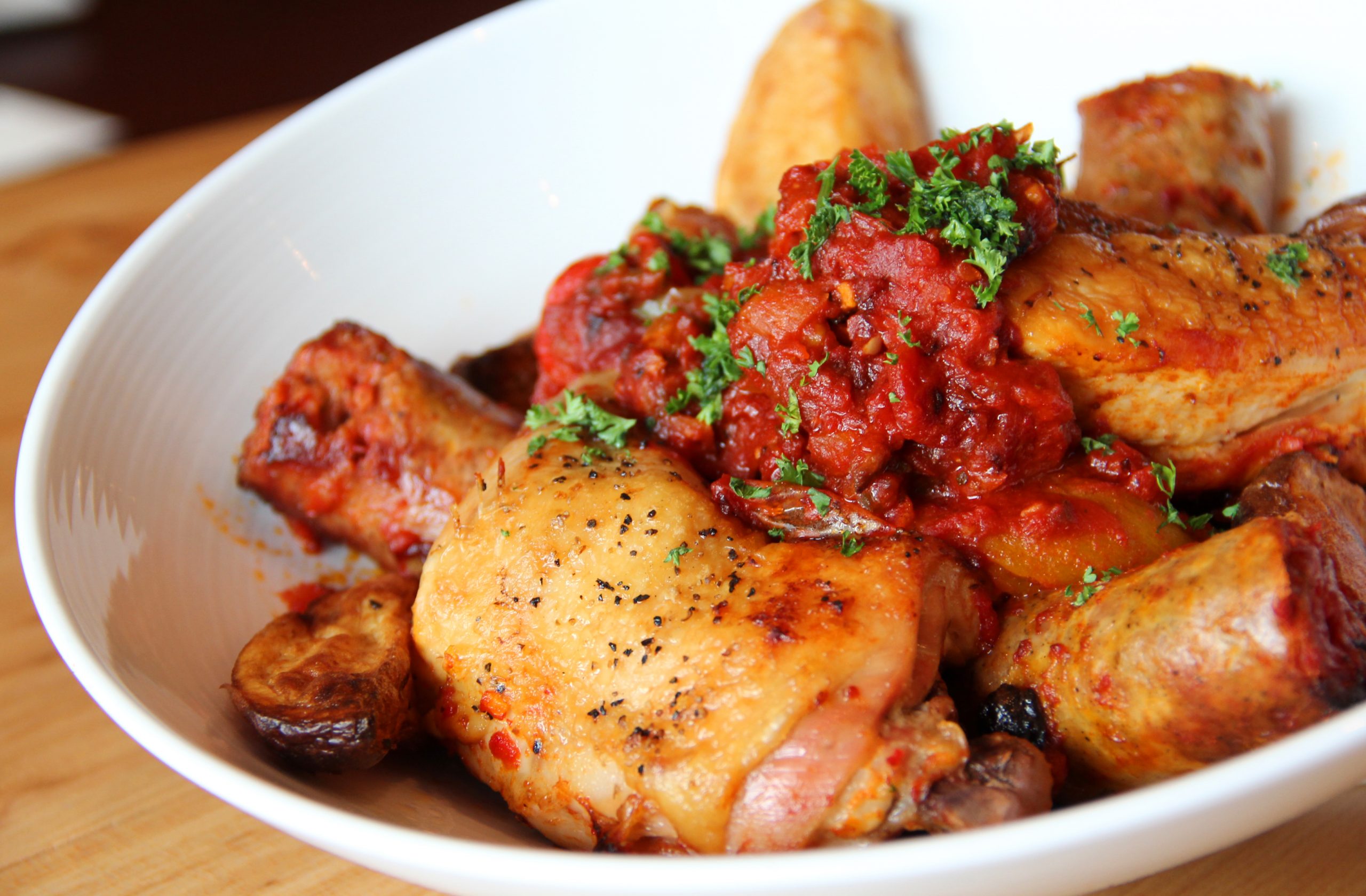 Goomba / $20
Half-Roasted bone-in chicken, sausage, peppers, tomato, roasted potatoes
Eggplant Parmesan / $18 
spaghetti, marinara
Chicken Parmesan / $18
8oz. breast, spaghetti, marinara
Chicken Marsala / $20 
8oz. breast, marsala wine, seasonal mushrooms, whipped potatoes
Lake Superior White Fish / $21 
6oz filet, charred lemon, fried capers, arugula, lemon olive oil, smashed potatoes
Roasted Salmon / $20 
6oz filet, puttanesca, green beans, soft polenta
Risotto / $20
slow cooked Italian rice, daily preparation, ask Johnny!
Roasted 14 oz New York strip / $25
seasonal mushrooms, bacon, fingerling potatoes
16 oz Ribeye / $35
Tuscan style, prosciutto-braised greens, roasted potatoes, garlic and rosemary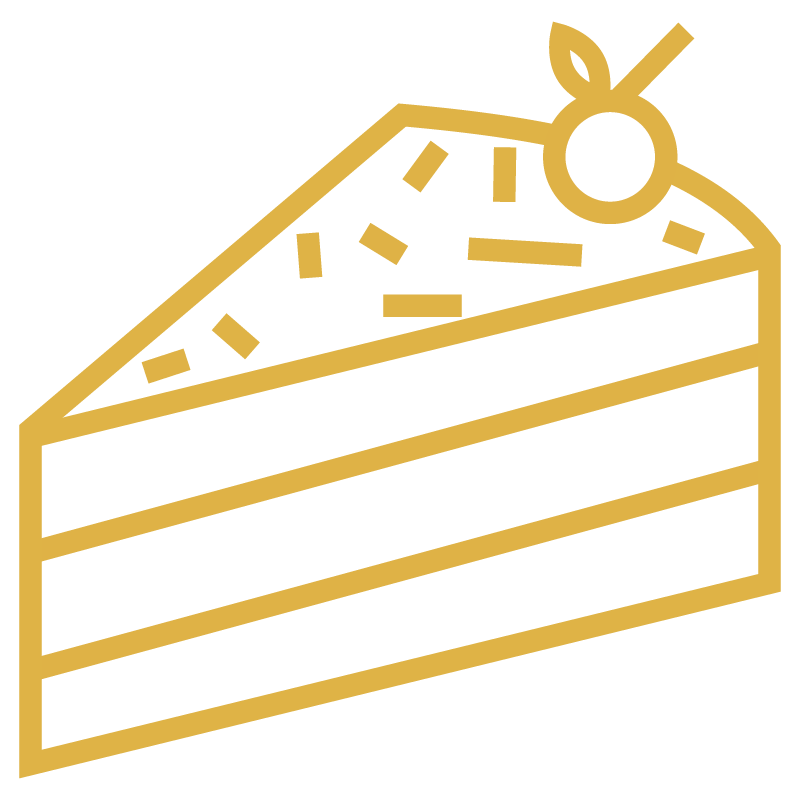 classic Tiramisu / $7
Espresso-dipped ladyfingers, mascarpone, cocoa
gelato Trio / $6
Spumoni, Vanilla, and Chocolate
Caramel Apple Creme Brulee / $9
Cinnamon Cookie Crumble
"Something Chocolate" / $10
Rotating Chocolate Induldgence
Join
Get JSC Updates
Sign up to receive updates to Johnny's Supper Club menu, special events, live music and coupon updates!
Business Info
We Can't Wait to See You!
Visit Us
1250 Bowes Creek Road, Elgin, IL 60124
Email Us
info@johnnyssupperclub.com