Johnny's Supper Club
Menu
Favorites
What We're Known For
Carlucci Sausage Bread
caponata, spicy aioli, pepperoni, proscuttio, cheeses, fresh herbs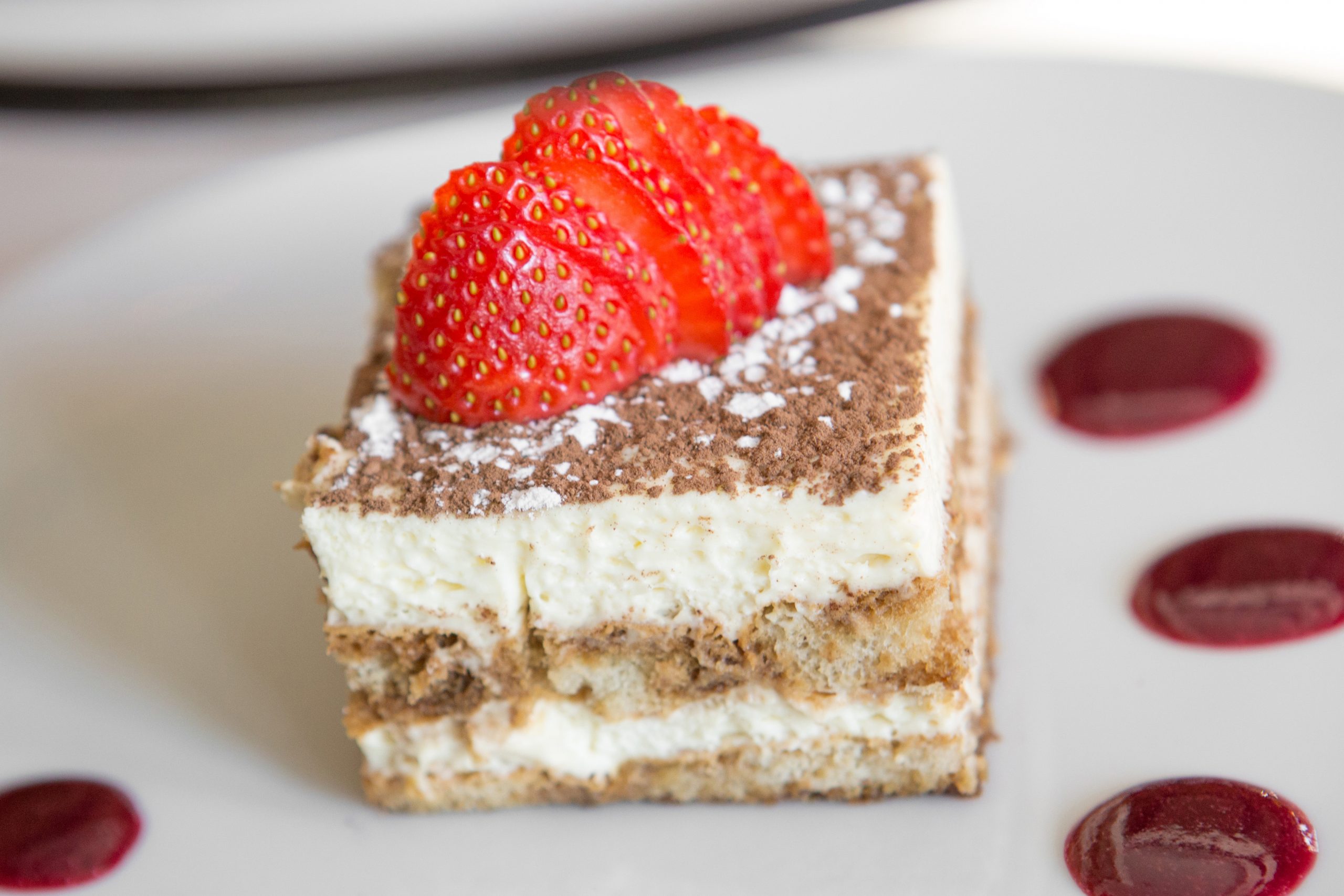 Classic Tiramisu
espresso-dipped ladyfingers, mascarpone, cocoa
Ribeye
Tuscan style, prosciutto-braised greens, roasted potatoes, garlic and rosemary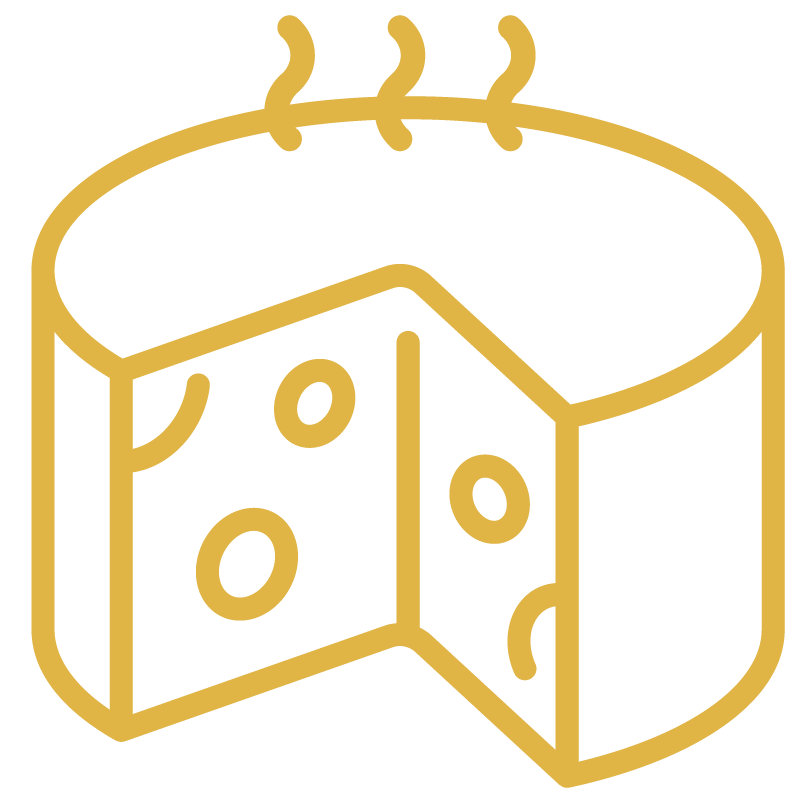 Sausage & Peppers / $11

crushed tomato and crostini
Bruschetta / $9
whipped ricotta, tomato, basil in a mason jar
Fritti (Fried Favorites) with Marinara & lemon aioli
Calamari  (shareable portion) / $14
Chicken Wings  6/$6 or 12 /$11
(Tuscan BBQ or Parmesan Garlic)
Zucchini Sticks  / $8
Cheese Curds / $11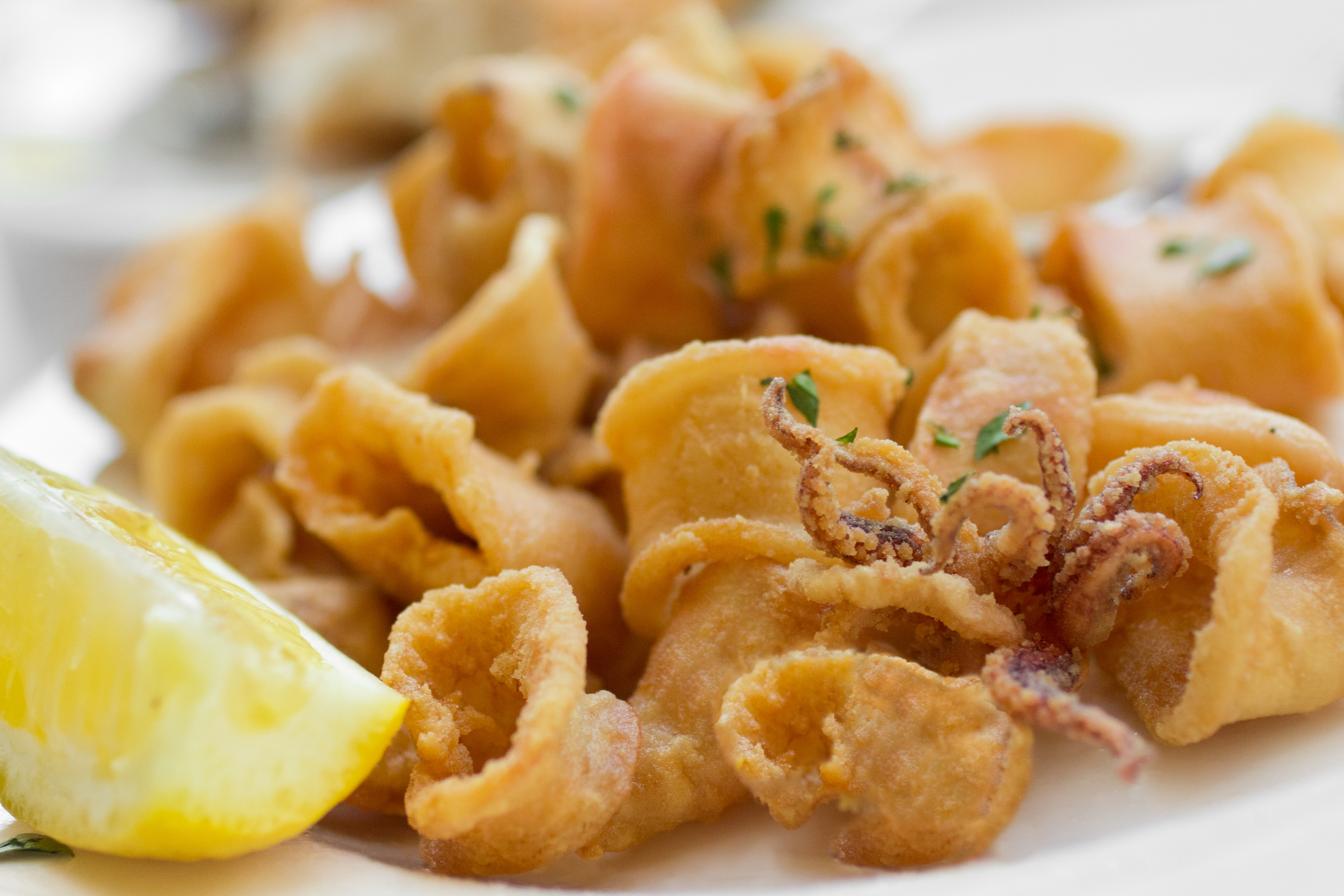 Aunt Tessie's Sausage Bread / $12
caponata, spicy aioli, pepperoni, proscuttio, cheeses, fresh herbs
GIANT Pretzel / $14 (serves 4)
spicy mustard, garlic cream, pub cheese
Chicken Parmesan Tenders / $10
4-cheese "Italian" Quesadilla / $10
Calabrian chilies & giardiniera
Supper Club Relish Tray / $7 
olives, radishes, celery & carrot sticks with Blue cheese dressing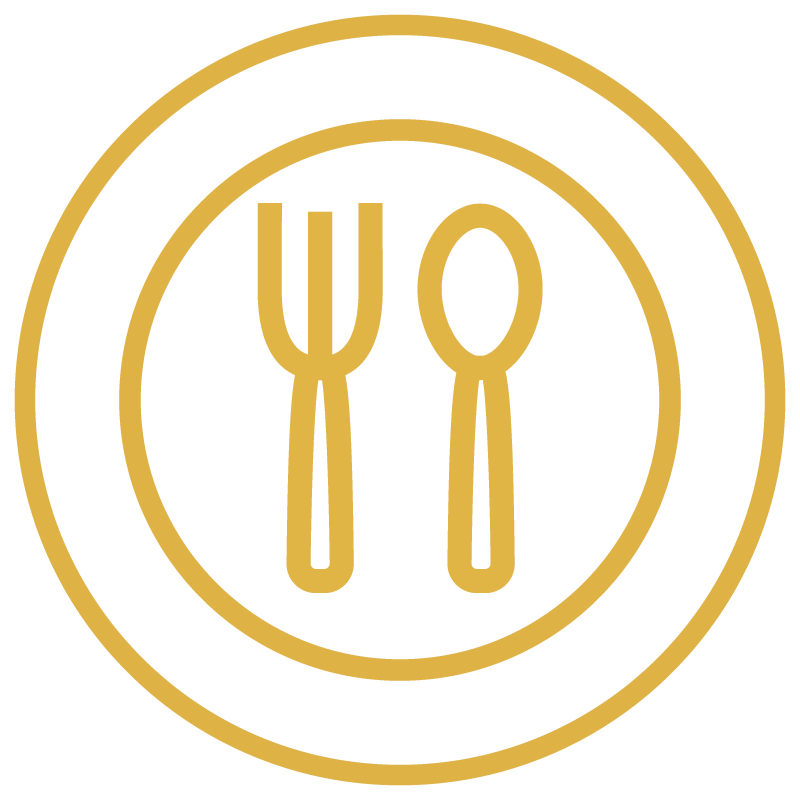 House / $5
Spring mix, cherry tomato, carrot, pickled red onions, balsamic vinaigrette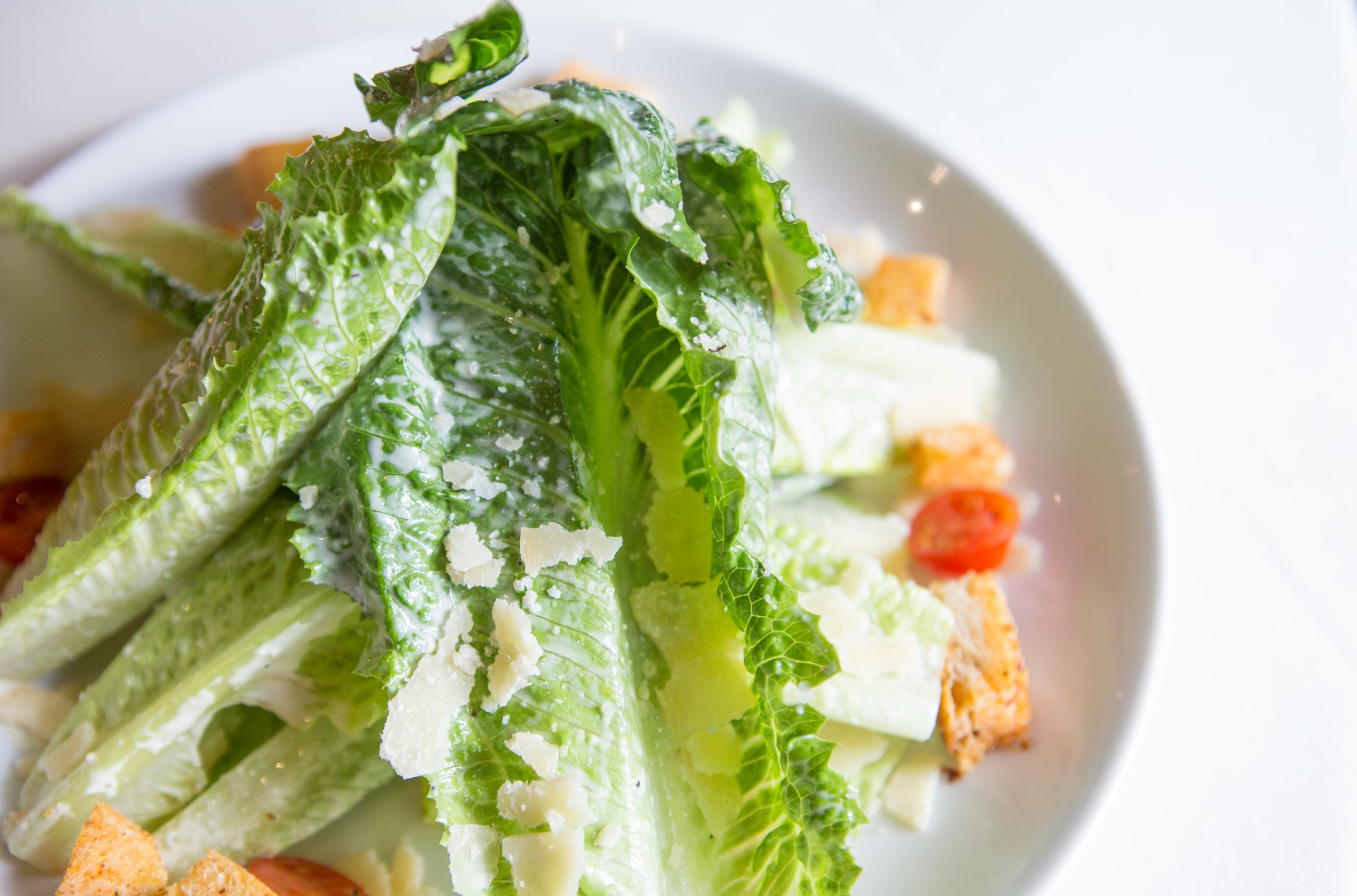 Classic Caesar / $8
Baby romaine, croutons, parmesan
(add chicken $4, add steak $6)
THE WEDGE / $12
Iceberg, Blue cheese crumbles, bacon, tomato, and Blue cheese dressing
(add steak / $6)
The Vespa / $14
Iceberg, sliced Salami, cheese, olives,
pepperoni, pepperoncinis, red wine vinaigrette
Homemade Minestrone Soup / $5
garden harvested seasonal vegetables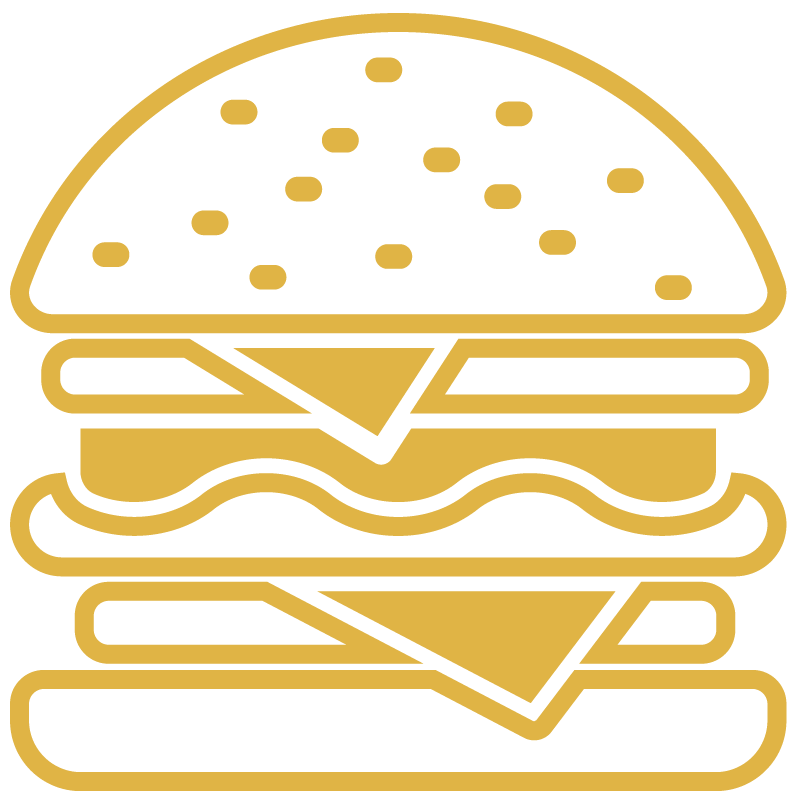 Served With Fries / GF bun available
Bowes Burger / $12
Applewood bacon, choice of American, Cheddar, Swiss or Blue cheese, lettuce, tomato, onion, Brioche bun
"Jump in your mouth" Saltimbocca Burger / $14
Prosciutto, sage, fontina
Beyond Burger / $13 
Plant based burger, LTO, balsamic cream on gluten free bun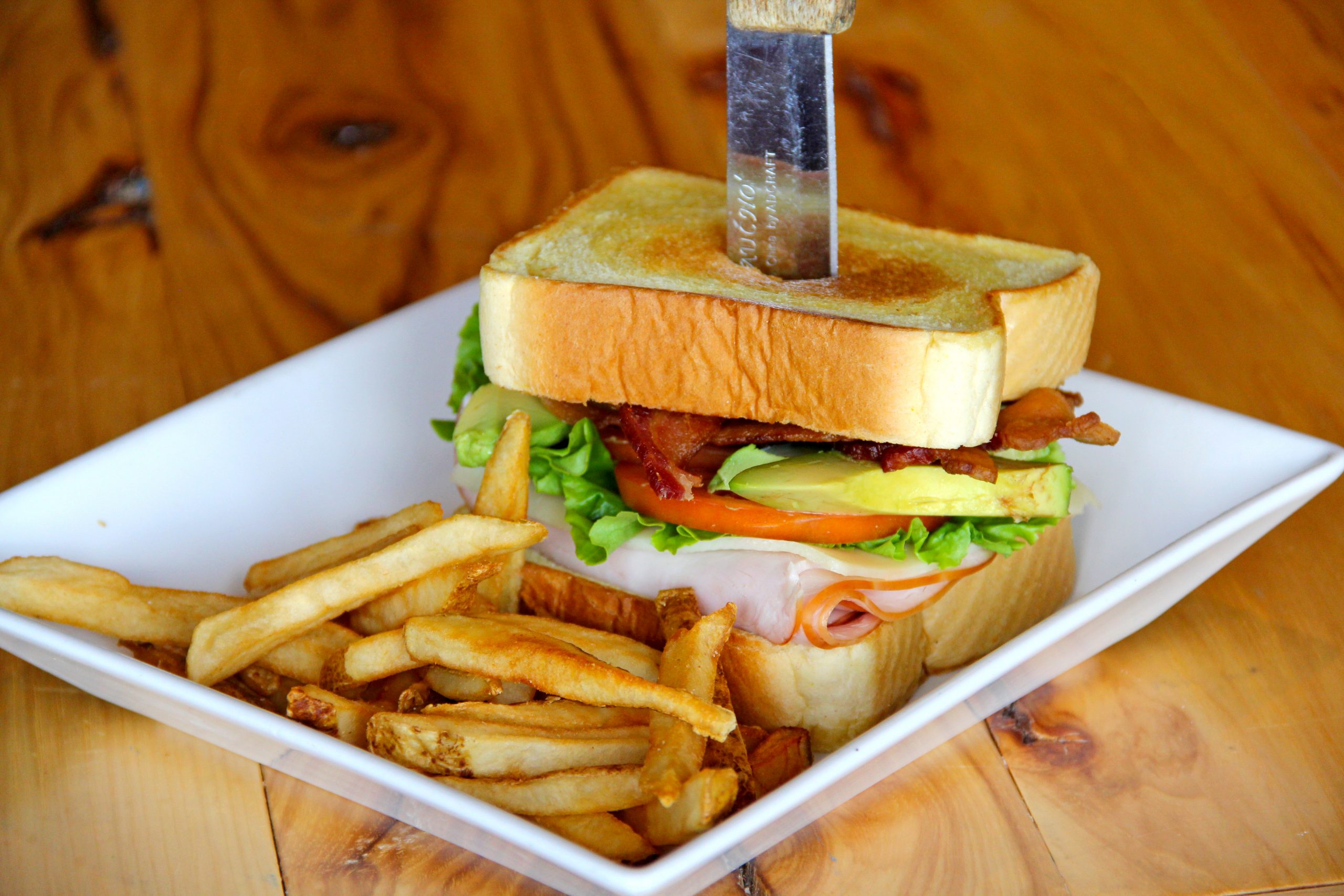 King of Club / $13
Turkey, bacon, MLT
Steak Sammy / $14
Tri Tip Top Sirloin, LT, Calabrian Chile Aioli on ciabatta roll
The Yardbird / $13
Crispy Fried Chicken, giardiniera, pesto aioli, LT on a Ciabatta roll
Meatball Grinder / $13
marinara, mozzarella on a ciabatta roll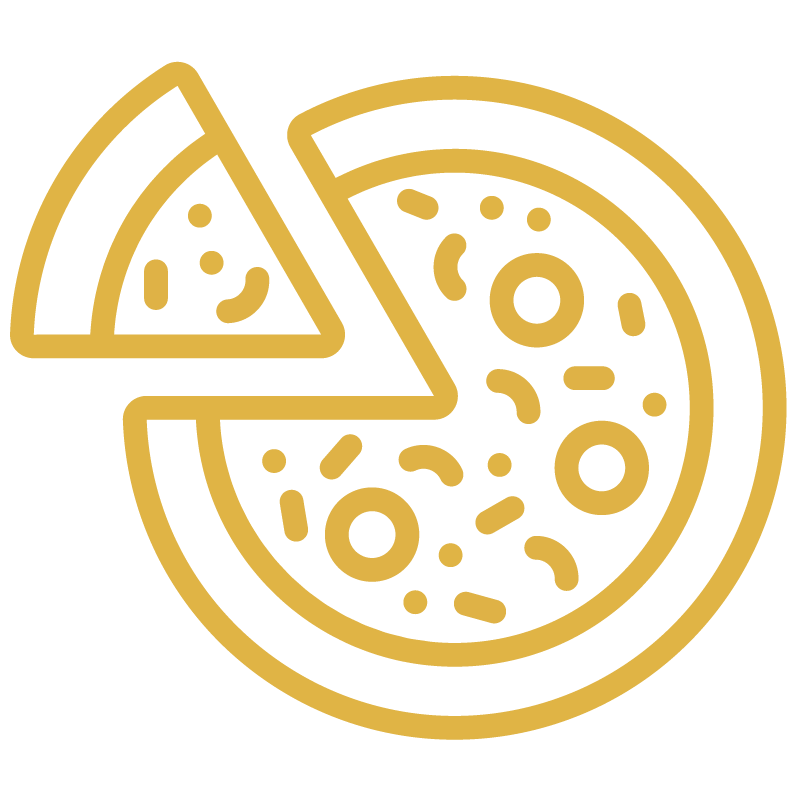 Wood Fired 9″ (feeds 2)

 Gluten Free Available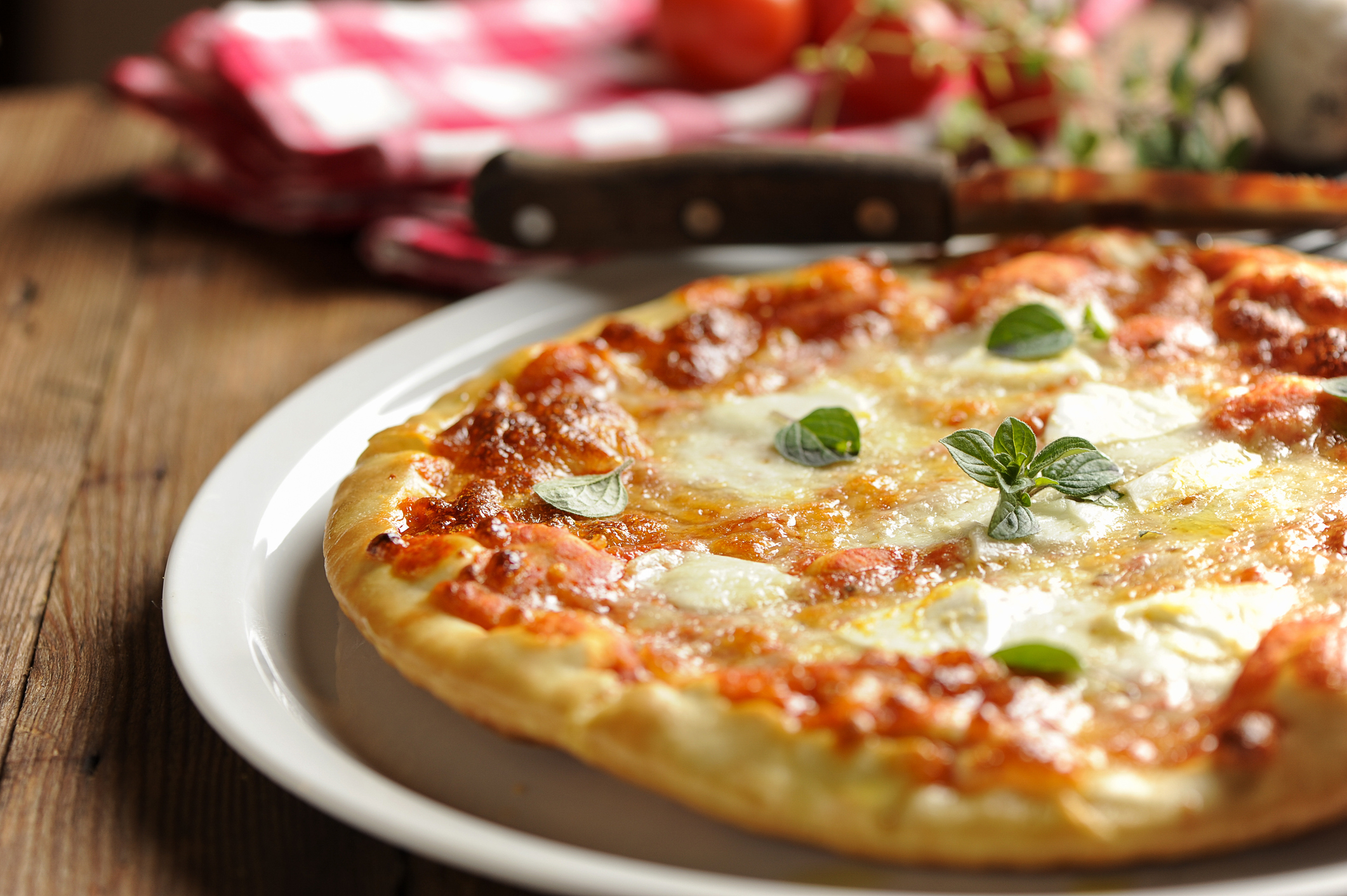 Margherita / $12
tomato, mozzarella, basil
HOT Sicilian / $15
pepperoni, sausage, giardiniera, mozzarella
Edgy Veggie / $12
spring vegetables, garlic oil, herbs & balsamic
Godfather / $13
classic pepperoni, marinara, mozzarella
JSC / $15
sliced prosciutto, fontina, arugula, EVOO & balsamic
Not sure what type of pasta you are ordering? Click on the image below and learn a about the different types of pasta we offer.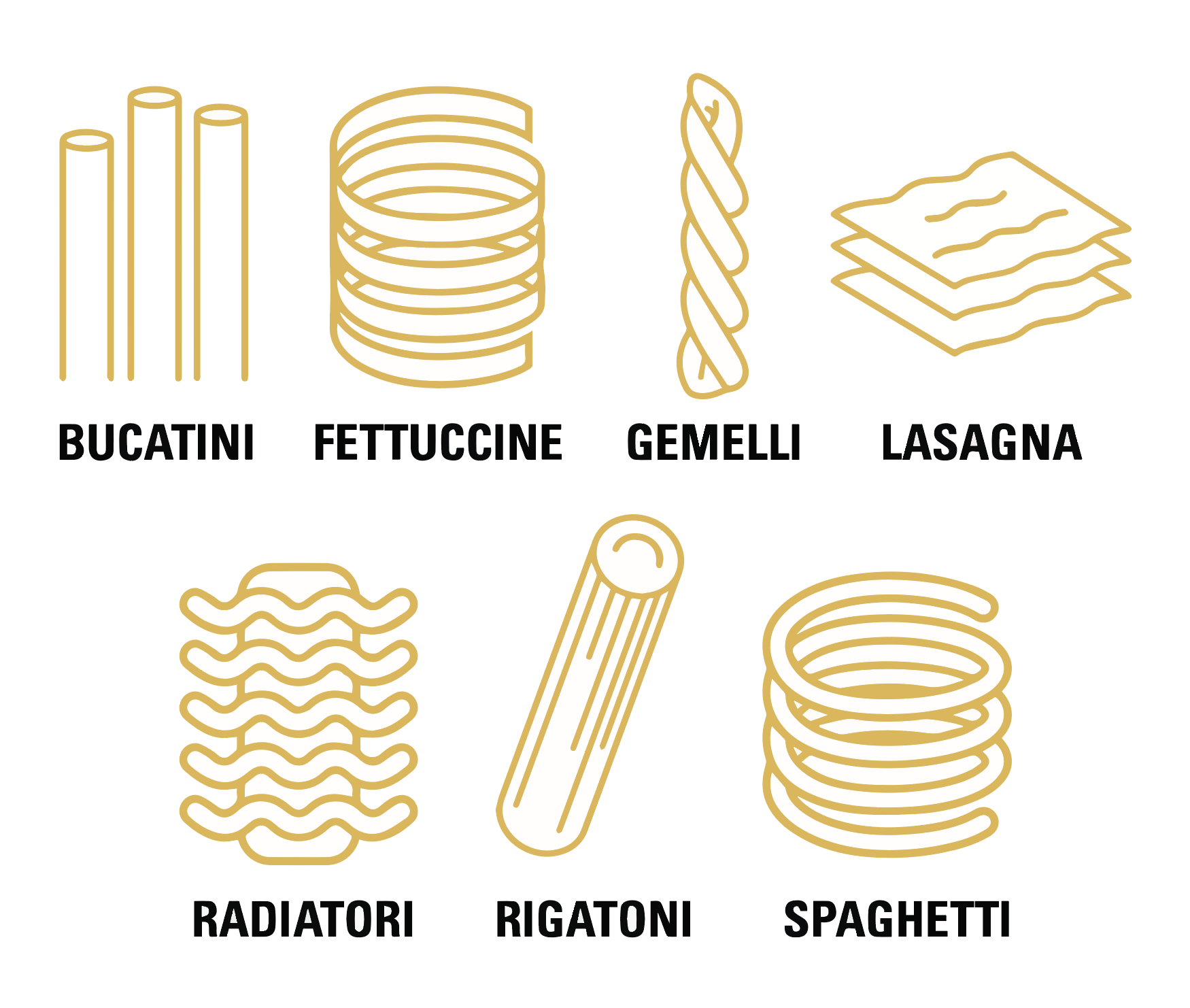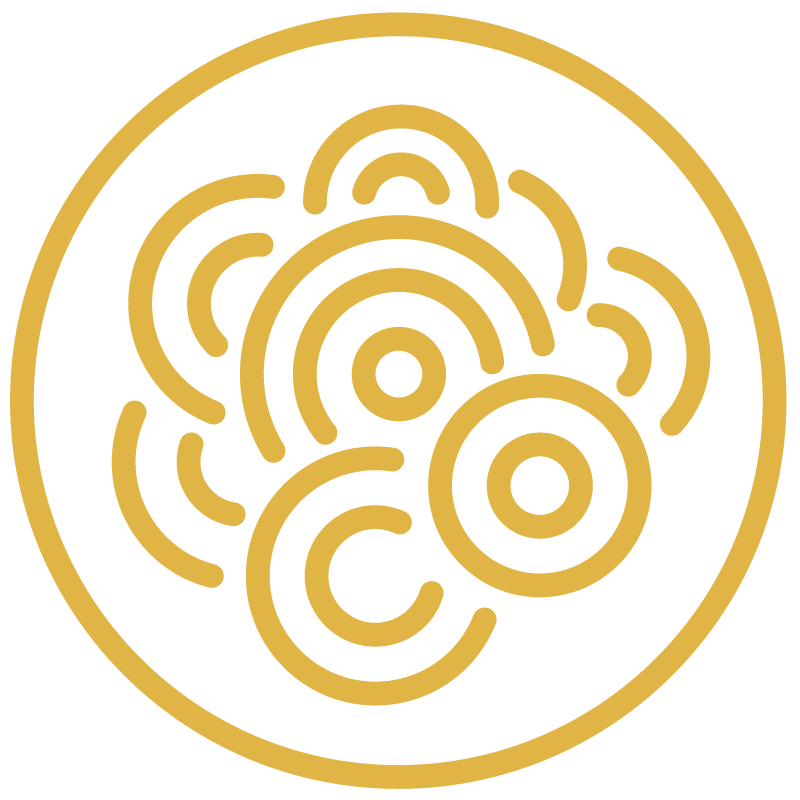 Bread Service On Request (Dinner Only)


 Gluten Free Penne Pasta Available
Spaghetti and Meatballs/ $18
Meatballs (3), marinara, parmesan, parsley
Spaghetti / $12
Marinara, basil
Ritatoni al forno / $14
Baked 4-cheese (mozzerella, ricotta, fontina, parmesan) baked in our wood burning oven
Bucatini Carbanara / $19
prosciutto, cracked black pepper, parmesan, basil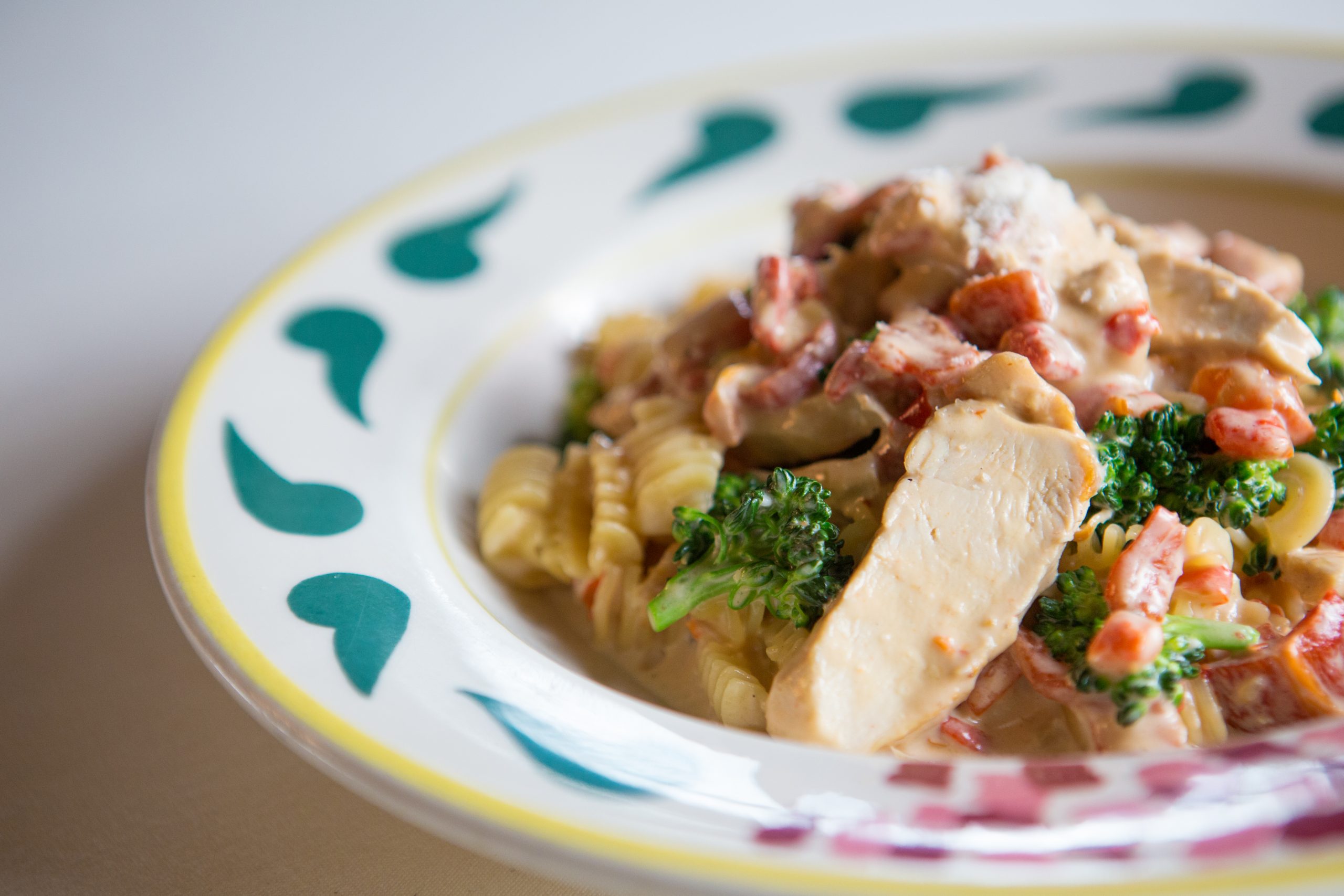 Radiatori / $18
roasted chicken, red bell peppers, garlic cream, broccoli, parmesan
Handmade Lasagna / $19
ricotta, Tuscan meat sauce, marinara
Hand-Rolled Fettuccini Alfredo / $12
(add roasted chicken +$4)
Gemelli / $19
peas, prosciutto, cream, parmesan
Cauliflower Wild Mushroom Bolognese / $16 
crushed tomatoes & herbs with gluten free penne
Bread Service Available On Request (Dinner Only)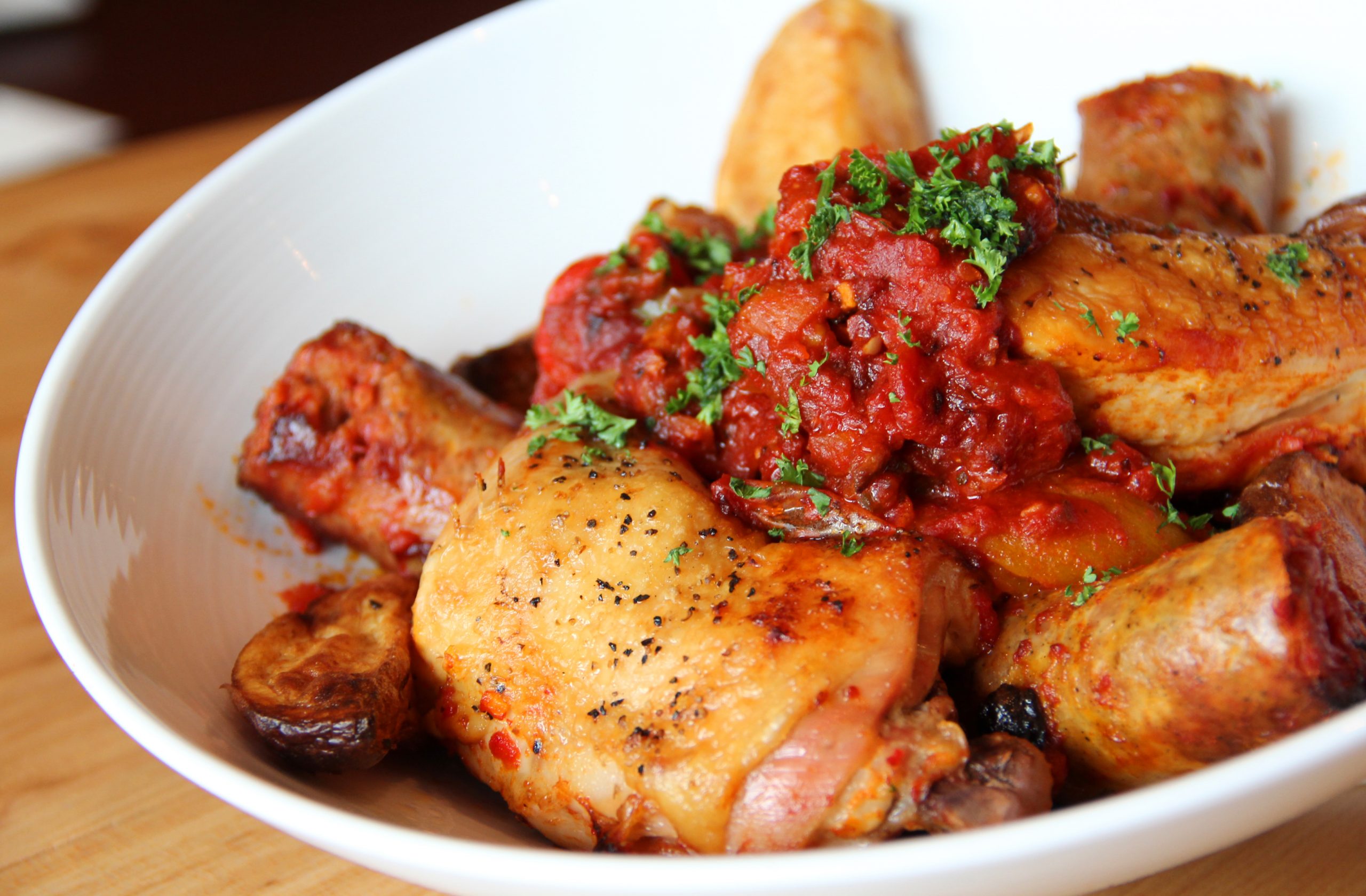 Goomba / $20
Half-Roasted bone-in chicken, sausage, peppers, tomato, roasted potatoes
Eggplant Parmesan / $18 
spaghetti, marinara
Chicken Parmesan / $18
chicken breast, spaghetti, marinara
Chicken Marsala / $20 
chicken breast, marsala wine, seasonal mushrooms, whipped potatoes
Lake Superior White Fish / $21 
charred lemon, fried capers, arugula, lemon olive oil, roasted potatoes
Roasted Salmon / $23 
puttanesca, green beans, soft polenta
Risotto / p/q
slow cooked Italian rice, daily preparation
Roasted New York strip / $28
seasonal mushrooms, bacon, fingerling potatoes
Ribeye / $35
Tuscan style, prosciutto-braised greens, roasted potatoes, garlic and rosemary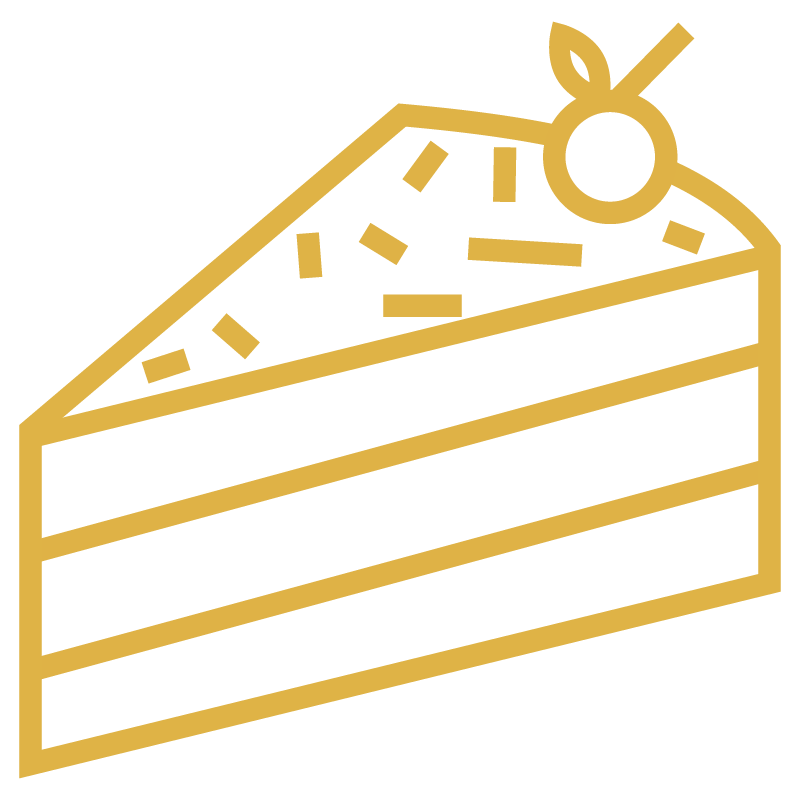 classic Tiramisu / $6
Espresso-dipped ladyfingers, mascarpone, cocoa
gelato Trio / $6
Spumoni, Vanilla, and Chocolate
Caramel Apple Creme Brulee / $6
Cinnamon Cookie Crumble
"Something Chocolate" / $6
Rotating Chocolate Induldgence
Business Info
We Can't Wait to See You!
Hours: Sunday
(Closed Monday)
Visit Us
1250 Bowes Creek Boulevard, Elgin, IL 60124
Email Us
megank@johnnyssupperclub.com